making the love of God, as revealed in Jesus, known in our community



All Saints is a church where people believe God can and does change lives because he loves each of us very much. Through our worship, our serving, and our friendship we try to share this hope with all who meet us. We are a church that welcomes all to join with us in our worship and other activities.

Jesus called us to live His way as we live out our everyday life seven days a week. We have found that his way has changed our lives for the better. That gives us the confidence to get more involved in the community around us so that we can see the world around us change for the better too.
I hope that I can meet you soon and welcome you to our community
Blessings
Andy
Our new cafe which meets on the 1st and 3rd Tuesday mornings each month. Click here for more details.
Details of our Christmas services can now be found here. All are welcome.
All Saints' Church is part of the Macclesfield Team Ministry. For more information about the Team and our other churches please click here.
The Weekly Church Notices can be found here.
(To open links on the Notices in a separate page or tab
please right-click or command-click the links)
If you would like to donate to support All Saints' Church
please click here.
You can find us on Twitter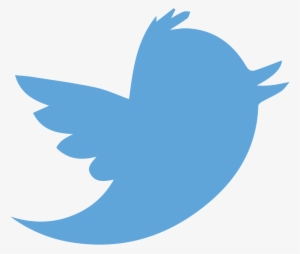 or Facebook - see below